Manifesto
1. Breathe
2. Spice up your life
3. I am, because We are
4. Always Quality over Quantity
5. Empower yourself by empowering others
6. The Whole is greater than the sum of all its parts
7. Supply the best pepper in the world, for the world, from the world
8. Learning to know is learning to understand,learning to understand is learning to love
9. If you want to make a difference, do things differently
10. Gratitude is the foundation for all happiness
11. Find the source, find the answer
12. The power of the small steps
13. Never stop learning
14. Never not Questin'
15. Food is life
16. Breath
PRESS ME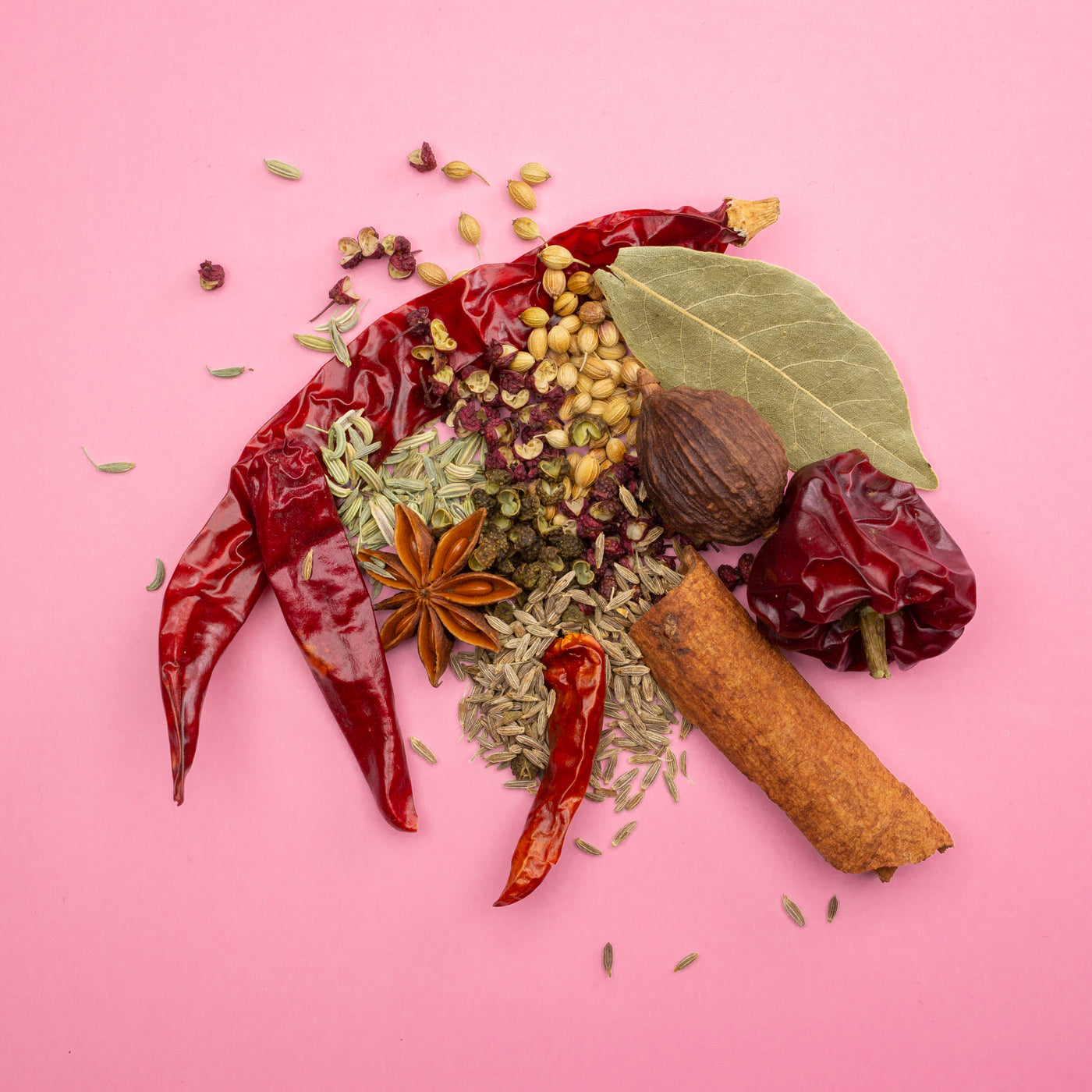 Community
We aim to bridge and connect all stakeholders in our product chain by establishing a stable market built on fair values and long-term commitment rooted in the people we work with. Only when we know all our farmers, partners and customers can we understand needs and create a win-win situation for everyone involved.  We directly involve our suppliers in our business model through workshops, mentoring and product development and encourage them to develop their own businesses. In return they teach us about pepper, different processing methods, keep us up to date on harvest and provide us with their unique handicraft.  
PRESS ME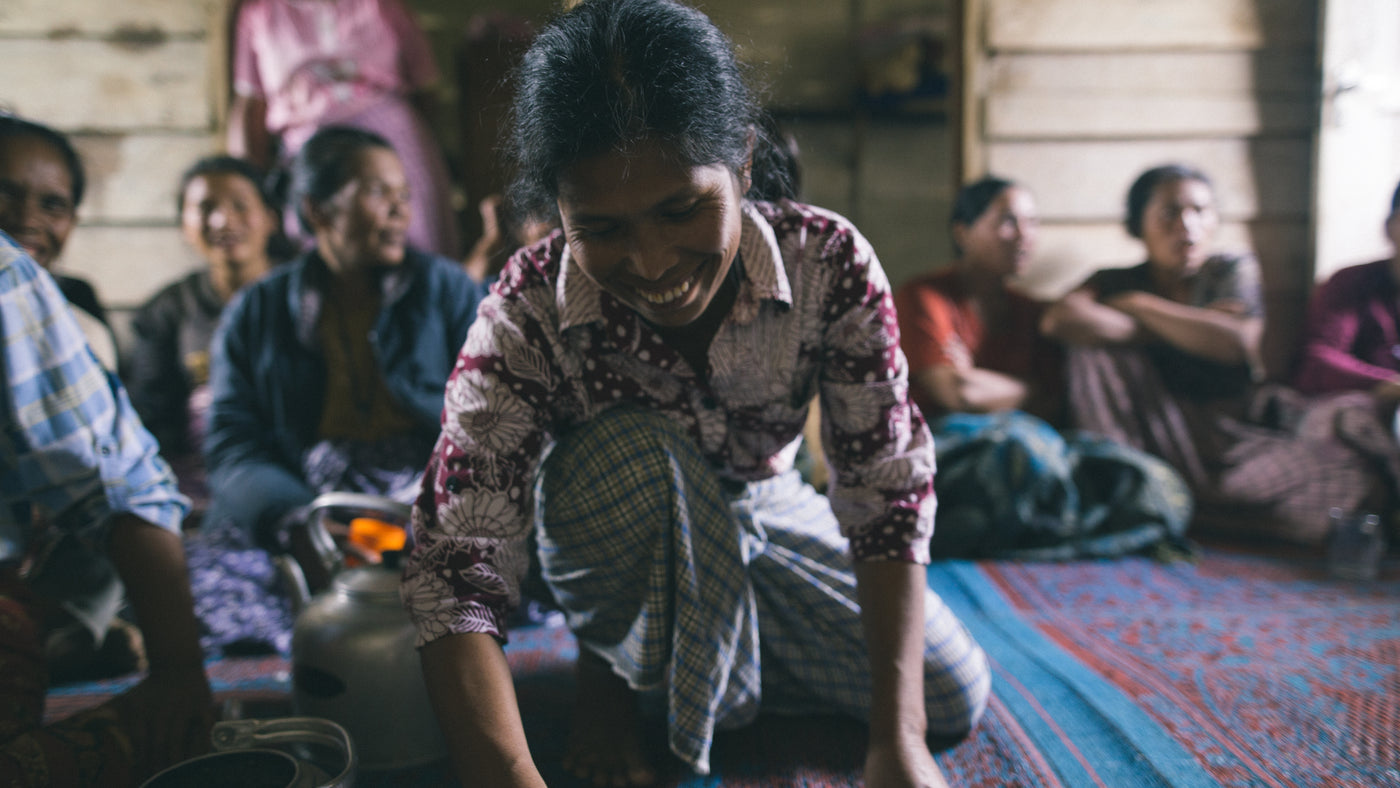 Partner farmers
Our Partner Farmers are the foundation of our business. Without their dedication and willingness to let us in to their lives we wouldn't be able to do what we do. We know many of them. We know their faces, hands, names, struggles and ambitions. They have let us harvest with them, live with them and shown us the process of creating their unique product.
They are also our teachers, the ones that hold knowledge of the spices you are using. We feel very grateful to be welcomed into their world, to be able to share their products and mutual understanding of quality.
Most our partner farmers are small scale and using organic methods of cultivation and processing. It is an incredible handicraft. Everything from taking care of the plants, to watering, adding manure to picking, sorting and drying.
Our stories are now one.
PRESS ME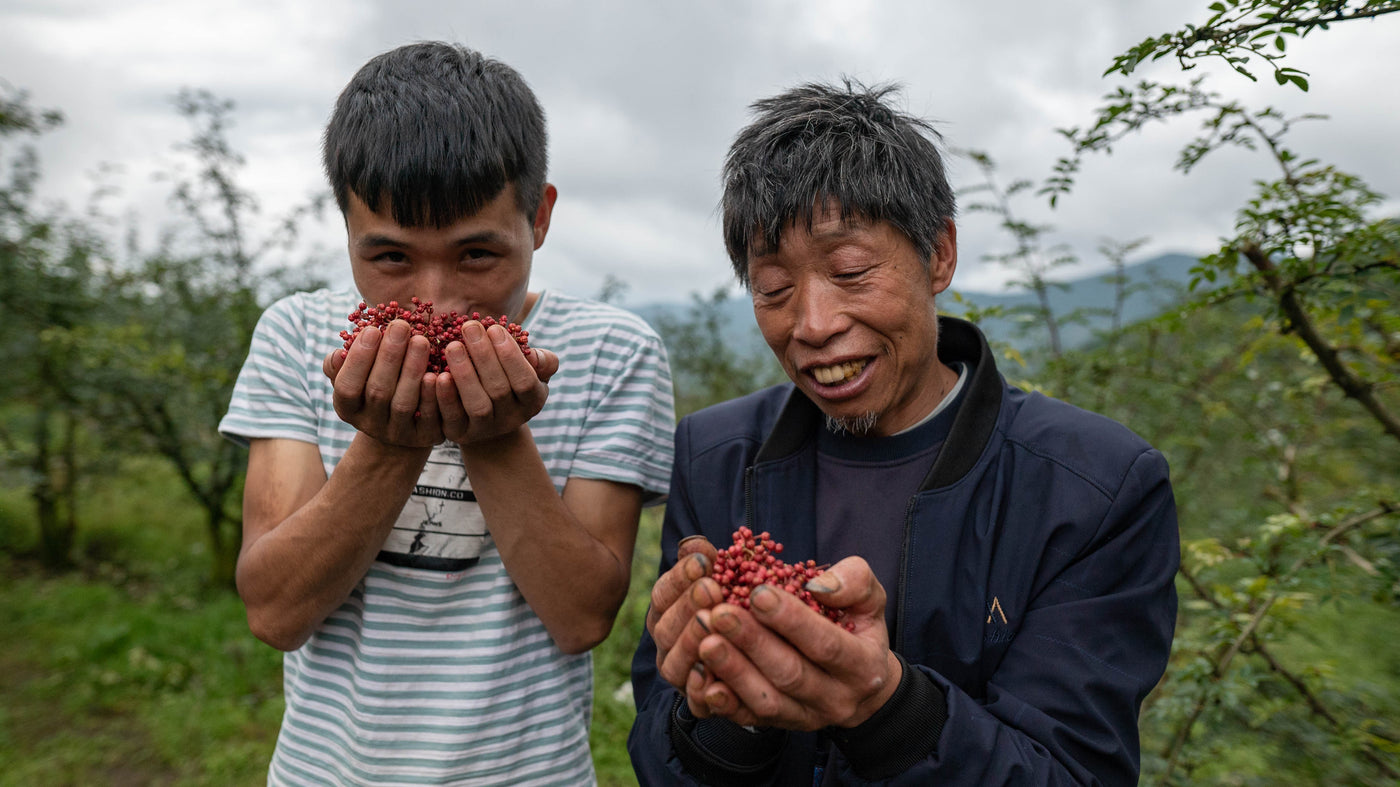 Our Partners
In some locations we are working closely with a partner, a coordinator who helps us with the contact to our farmers and the development of new products. They are from the region where the pepper is grown and are local leaders, providing jobs and opportunities for their communities. Our partners play a vital role in the export of the pepper. We want to work as direct with farmers as possible so they have been vital. Without their commitment and presence locally this would not have been possible.  
PRESS ME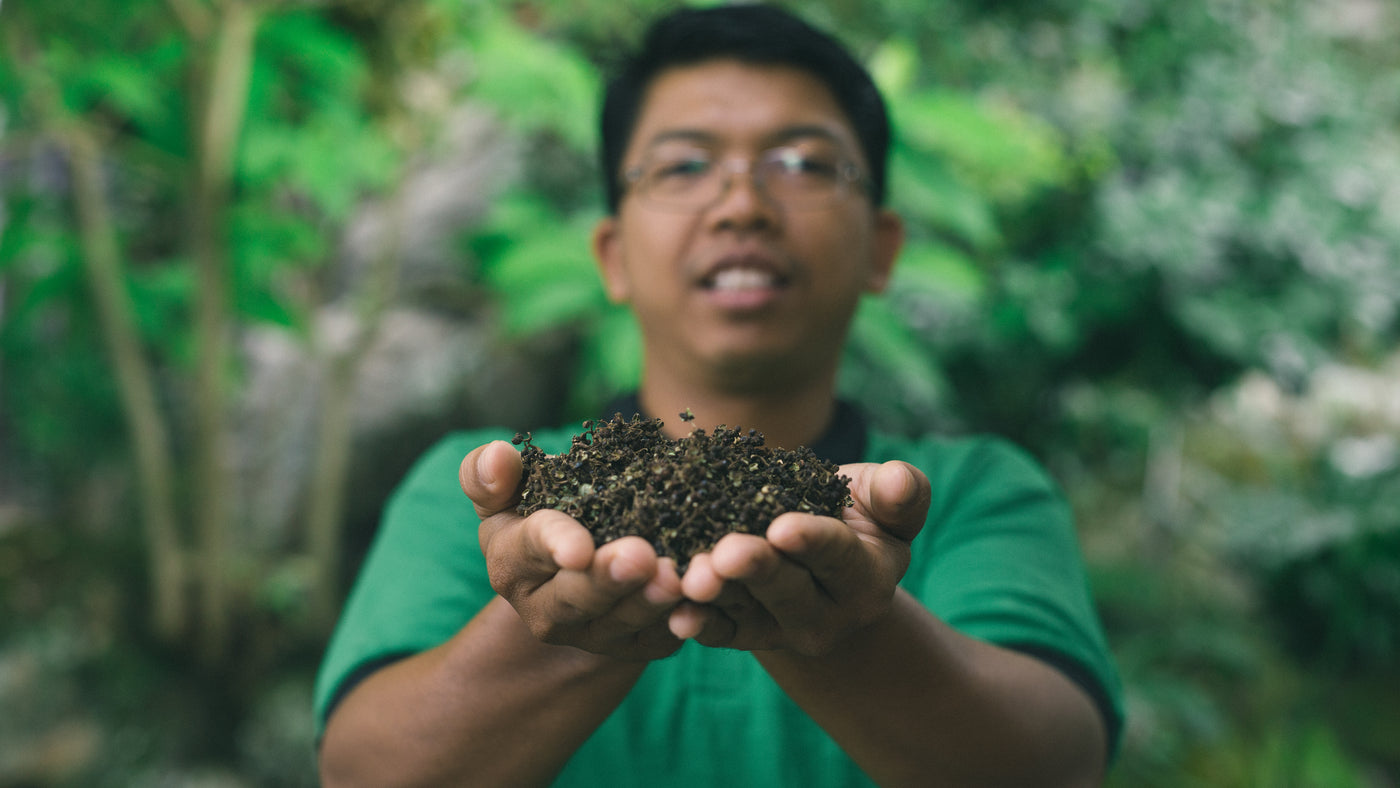 Having a pepper plant is like having a girlfriend. Take care of her everyday and it will be very good. Take care of her once a week and it will be so,so. Take care of her once a month and you will have no more girlfriend.
Mr Nguyen, Partner farmer in Vinh Linh, Vietnam
Elsa & Adrian
Our quest started way back in 2005 when Adrian was working as a guide in a botanical park in the rain-forest of Costa Rica. One of his chores was to harvest and process black pepper. He started noticing how visitors became obsessed with the pepper and sent emails asking for kilos and proclaiming it was the best pepper they ever had. But it wasn't until he used it in his own pesto that he understood.

Cot Damn!

There is pepper and there is PEPPER! A seed was planted in Adrian's mouth, body and soul.
10 years down the road Elsa and Adrian found themselves on a four month deep dive into this magical spice. We had just finished our studies and Elsa was working with a women's leadership course on the Thai-Burmese border, when we decided that since Elsa was in the region it was the time to explore the idea of a pepper company and embarked our quest.
PRESS ME
The aim was to find the best black pepper in the world but we soon realized that there was so much more than just black pepper. We found long, comet tailed, red, green, white, flower peppers, pepper mixes and combinations that blew our minds.
Different methods of processing and micro climates that created different tastes. There were small corns, big corns, a variety of harvest approaches and traditional recipes.
And the people! We were amazed by all the amazing people behind the pepper. All their stories. Their hopes. Their dreams. Their challenges.Some spices that found us had been cultivated for hundreds of years, some grew in plantations, some in gardens, some wild. Some where famous, others completely unknown. But one thing remained, our complete wonder by the handicraft prior to pepper reaching our supermarkets home in Sweden. The growing, the harvesting, the drying, the sorting, the washing. Everything done by hand. One corn at a time. It blew our mind.
PRESS ME
Our journey took us all over Southeast Asia meeting farmers and pepper experts, visiting plantations, harvesting and living pepper. All the time tasting, experimenting, learning and trying to understand what it was we were getting ourselves into. We came home with 25 kg of samples that we started to distribute to friends, chefs and food lovers.
After a lot positive feedback we have for the last years been working closely with all our producers to make The Pepper Quest happen.
PRESS ME