The Perfect Christmas Gift
Give your loved one a whole new set of culinary wonders so they can create new magic (for you) in the kitchen.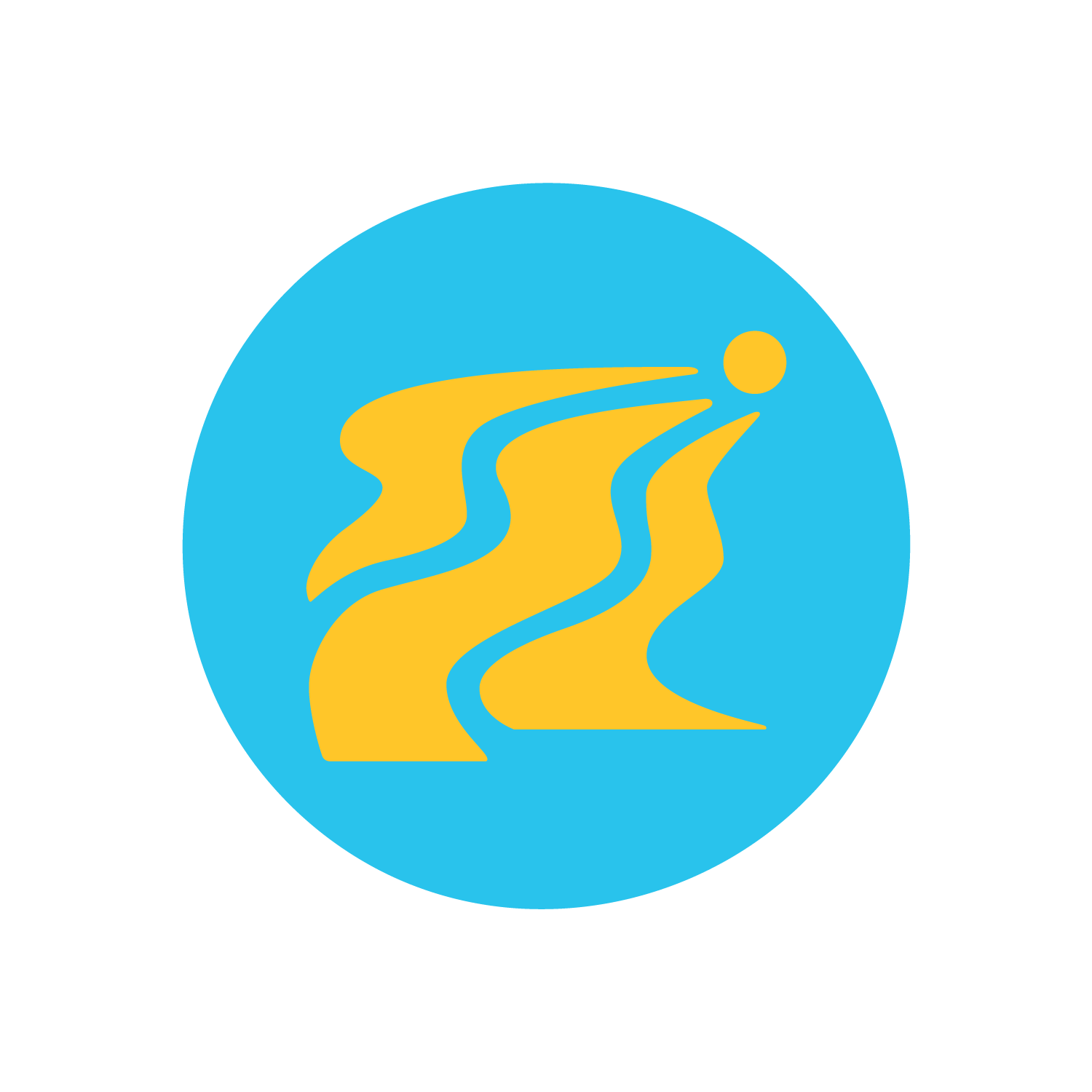 SOURCING
Finding the source gives the opportunity to know who actually picks the spices we sell, where they grow and how they are cultivated.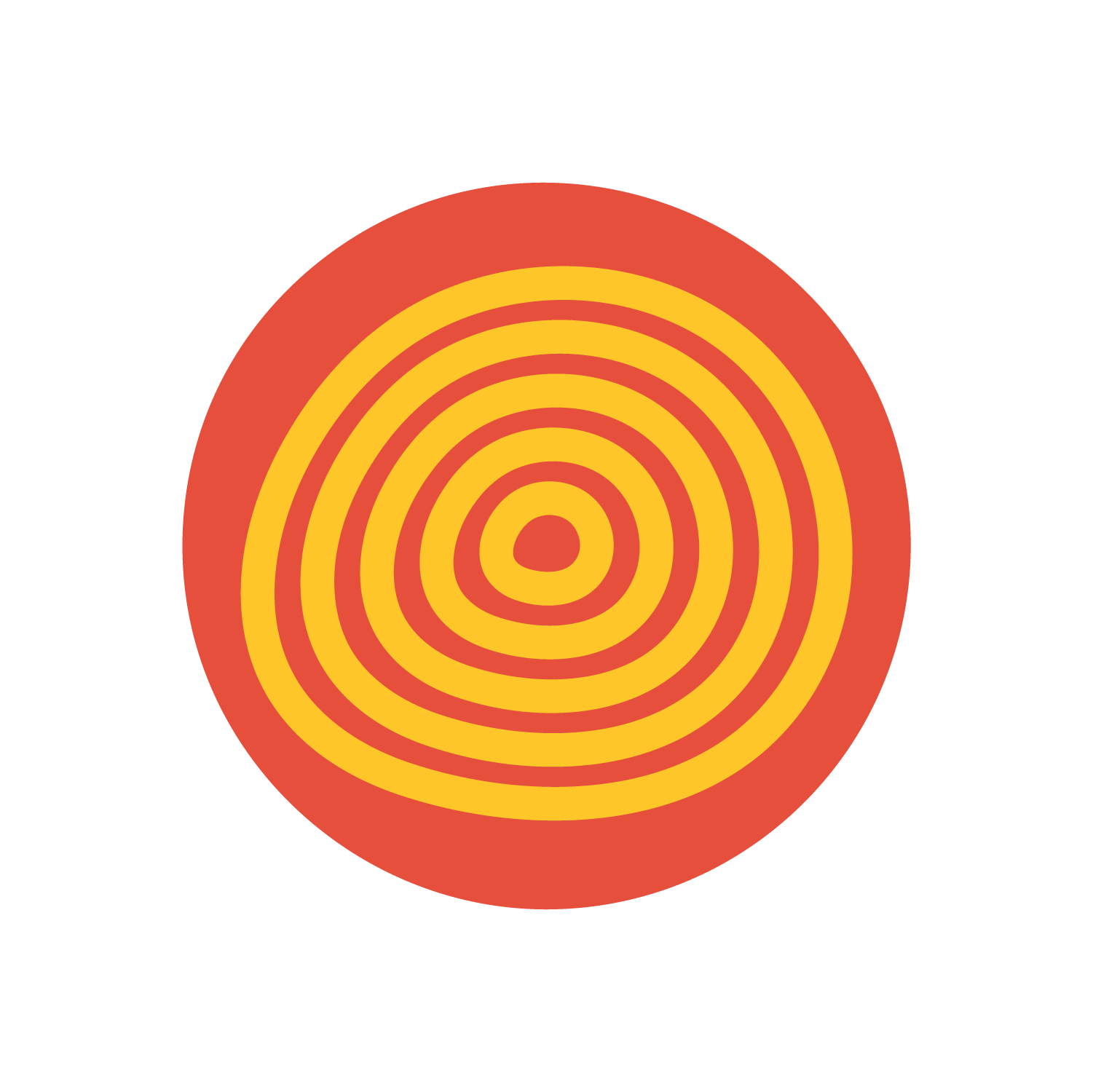 SINGLE ORIGIN
Our spices are seleceted from small farmer communities or single estates to ensure quality, relations and preserving heirloom varieties.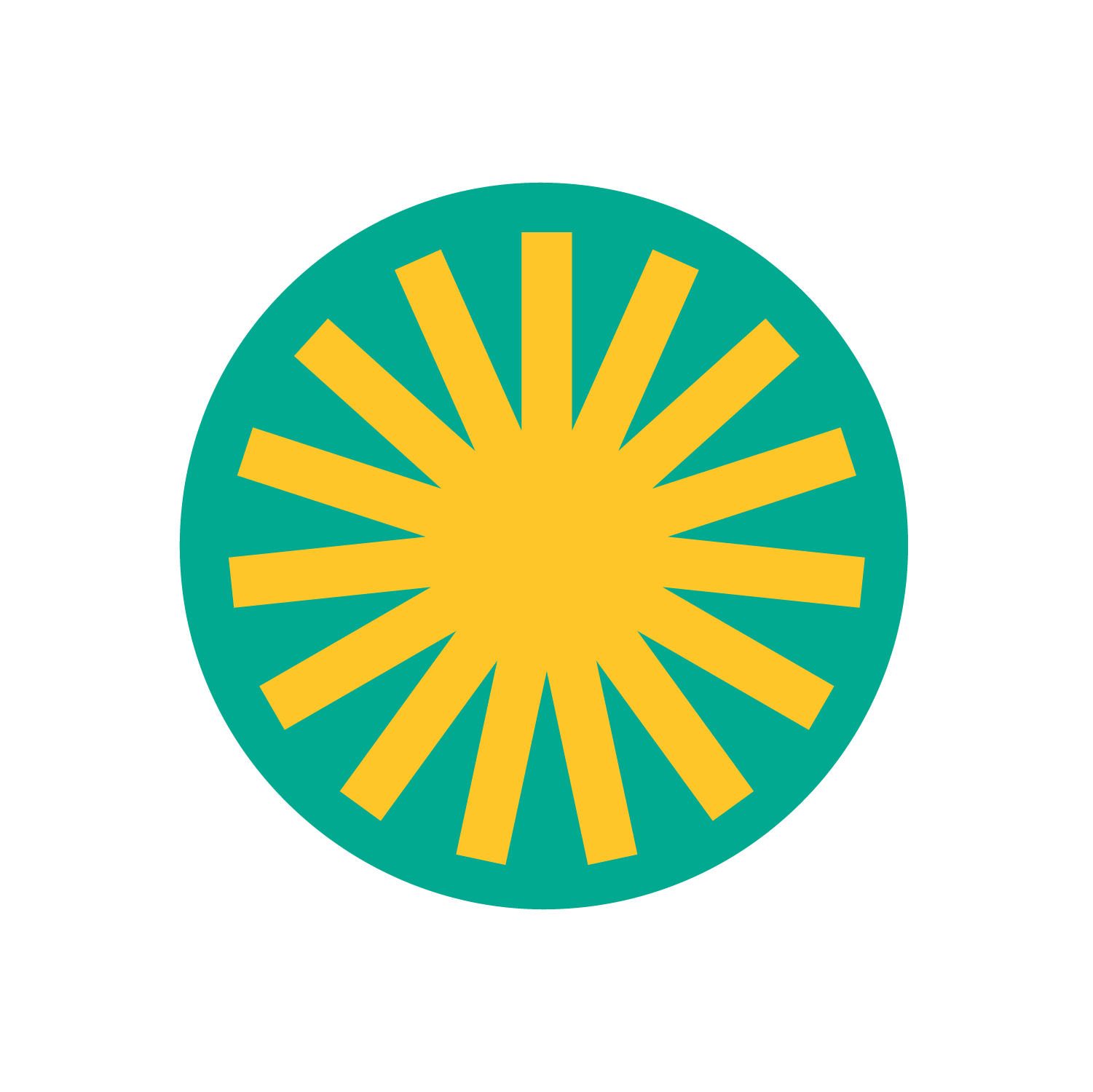 COMMUNITY
The devotion and knowledge of our stakeholders is the key
ingredient in what we do. Our coordinators, partner farmers, and you, our customers.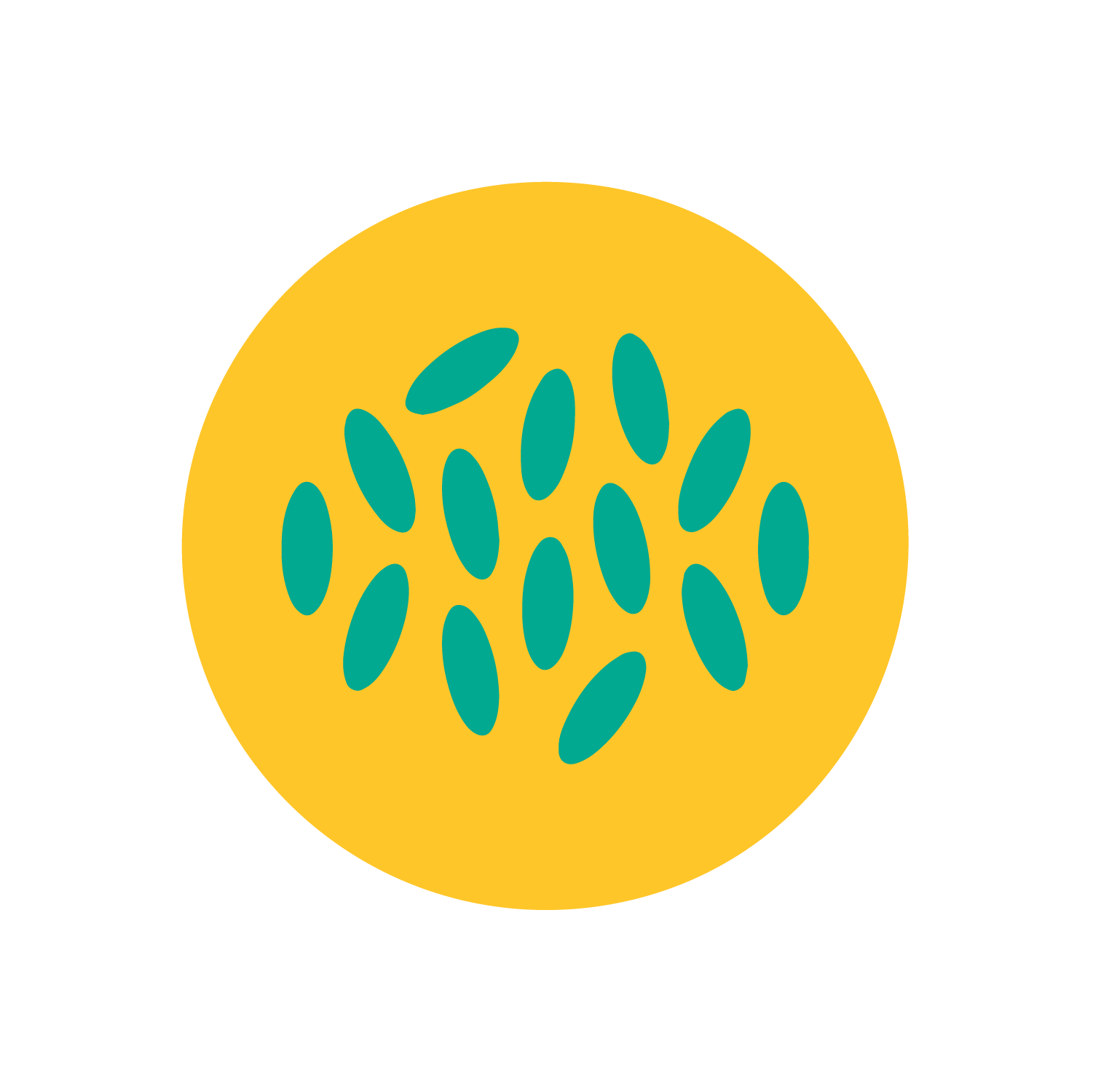 HARVEST
Respectful, proper methods of harvest and preparing spices directly after harvest season, is vital for taste, aroma and freshness.
The Pepper Quest
We love to cook. We love to eat. We love gathering around a meal. For us ingredients are essential. Spices are essential. Flavor is essential. So how come some of our food still lacked that final dazzle?
This question has taken us on a journey to the very essence of flavor itself. To the source of all of those ingredients and spices we use everyday. And it was on this quest we discovered the answer. 
Flavor comes alive through the sizzling melting pot of cooking, botany, traditions, history and geography. Flavor is of the land and from people who have dedicated their life to cultivation. The devotion to tend, harvest and ennoble a living organism. From nurture to harvest to drying to packaging. From here the rest is up to us, the culinarians.
The Pepper Quest is our way to pay homage and share one of nature's greatest gifts; flavor.
READ MORE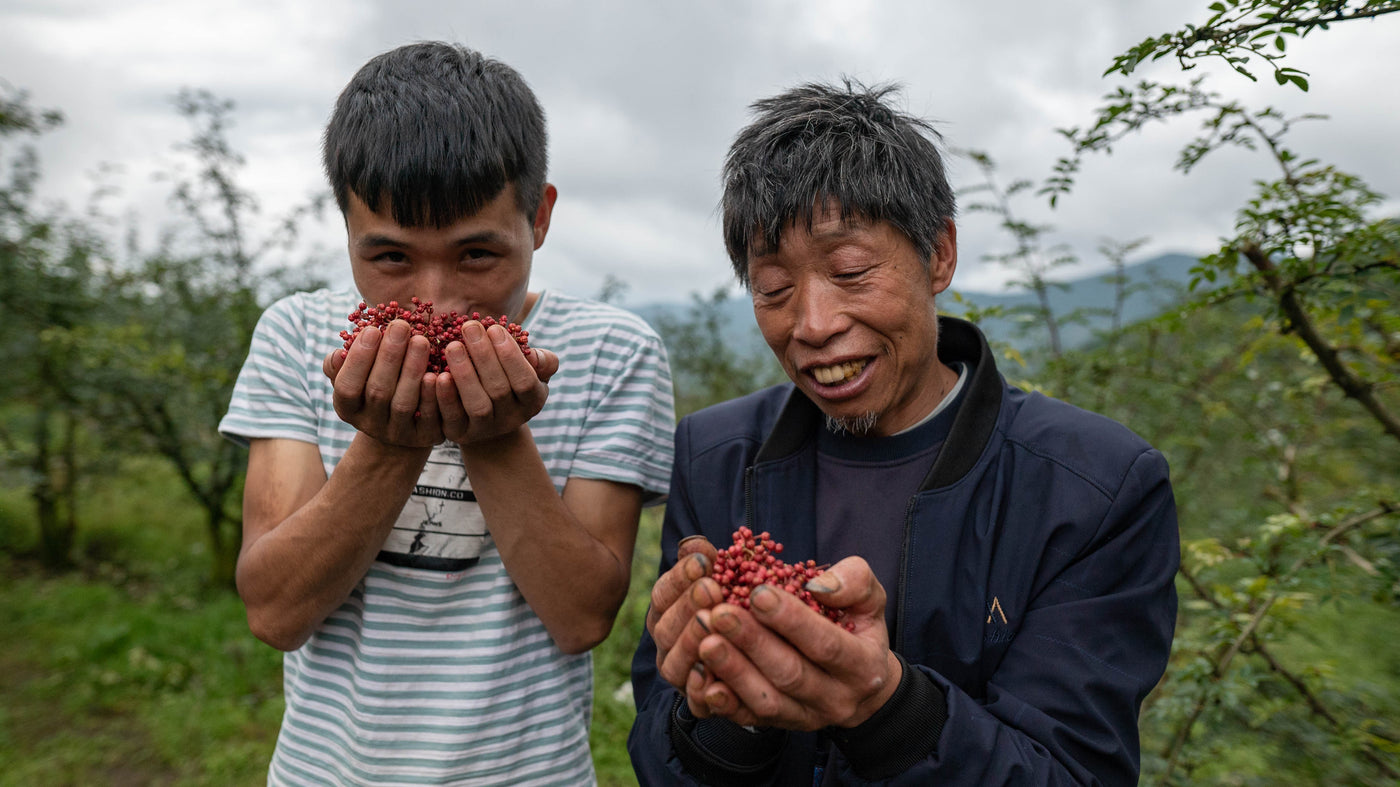 Just tasted your spices and WOW! I felt like the food critic in the end scene of Ratatouille. Like being transported to another world. Thank you!
// First time quester